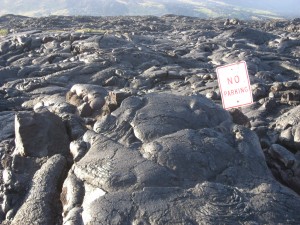 It's been super quiet here for over a year.
Truthfully, this may or may not change.
What has changed is that I've started to post again over on my soon-to-be primary Business, Self Development, Web/Tech Design site mindcue.comThe flavor of posts will probably be the same, but I'll be adding more tech/web/computer things into the mix.